Top-Notch Motor Oil and Lube
Premier Supplier of Motor Oil and Lube
If you want your heavy equipment or machinery to work with maximum efficiency, you need to use the high-quality oils and lubricants. At D&L Hassle Free Fuels, you'll find quality lube and motor oil from popular brands such as Conoco and Union 76.
If you're looking for specific fuel products that we don't have, let us know, and we'll get it for you! Our staff can handle bulk and case orders. Call us for motor oil or lube delivery services.
A Full Range of Fuel Products
• Hydraulic oil
• Cutting oil
• Gear lubes
• Grease
You can also get in touch with us if you need our in-house motor oil or lube.
We have a wide variety of lubricants from quarts to 275-gallon totes.
Call us for all your motor oil and lube needs.
D&L Hassel Free Fuels has been providingyou with prompt fuel and gas delivery services since the 1950s!
Our reliable team strives to provide you with premium fuels for all your residential and commercial needs.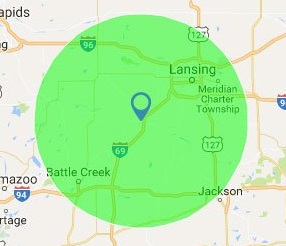 D&L Hassel Free Fuels 
1035 Lansing Rd
Charlotte, MI 48813
Tel: 517-543-2710
Toll-Free: 1-800-203-1424